Professionalism. Excellence. Experience.
Team for your beauty
We ensure individualized and personal care that puts your needs and expectations first, and that starts with a one-on-one consultation in our office.
---
Our services
What services
Medicare offers?
Compellingly embrace empowered e-business after user friendly intellectual capital. Interactively actualize front-end processes with effective convergence.
---
Email us with ease
Get in touch
Proactively envisioned multimedia based expertise and cross-media growth strategies. Seamlessly visualize quality intellectual capital.
---
Madison Avenue 7
New York
---
+0800 2336 7811
+0800 2344 6477
---
office@medicare.com
book@medicare.com
---
Click here to book an
appointment at Medicare.
---
A good word means a lot
Client testimonials
It's always the word of mouth that's the best advice. Here are some of ours client testimonials.
---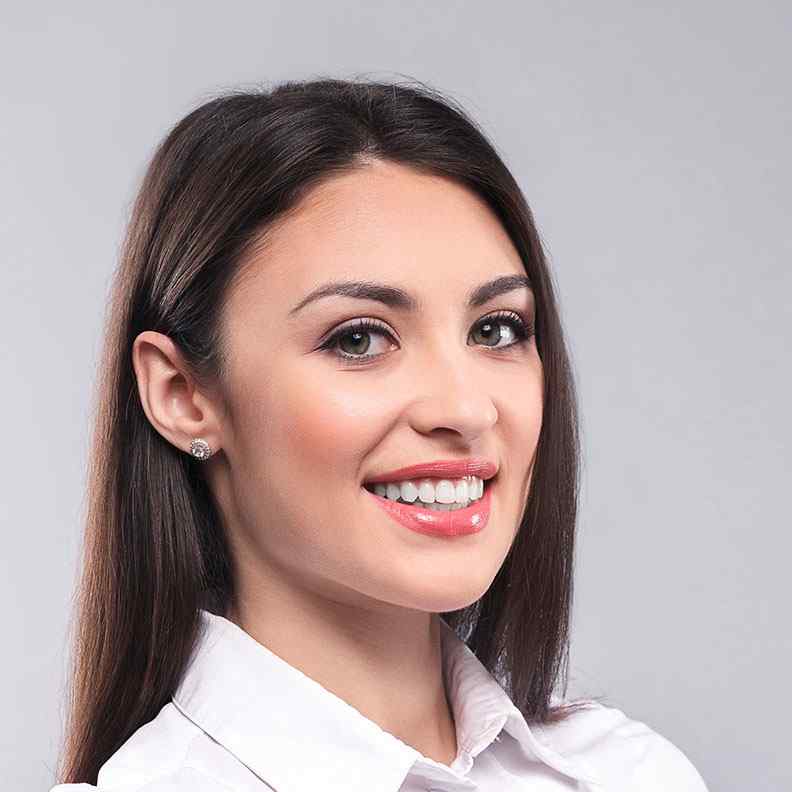 ---
I really love this place. Dr. Hobson is so personable. Her staff is friendly and knowledgeable and I feel so comfortable coming here! Thank you!
Kylie Brett
---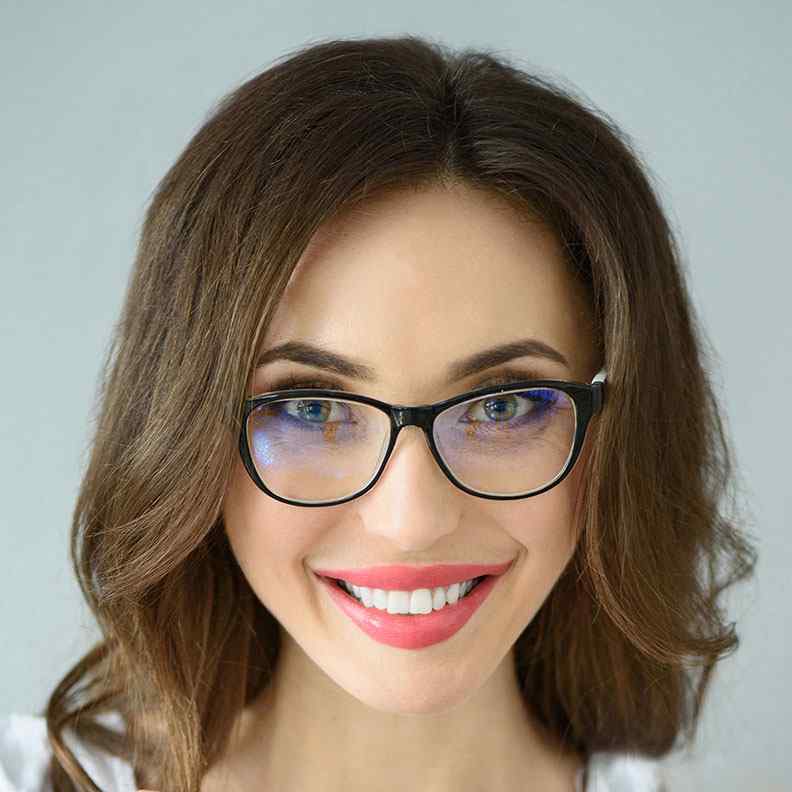 ---
Best experience ever and I have had breast surgery with several other surgeons prior to Dr. Hobson, she exceeded all my expectations. Thanks!
Sonya Harlan
---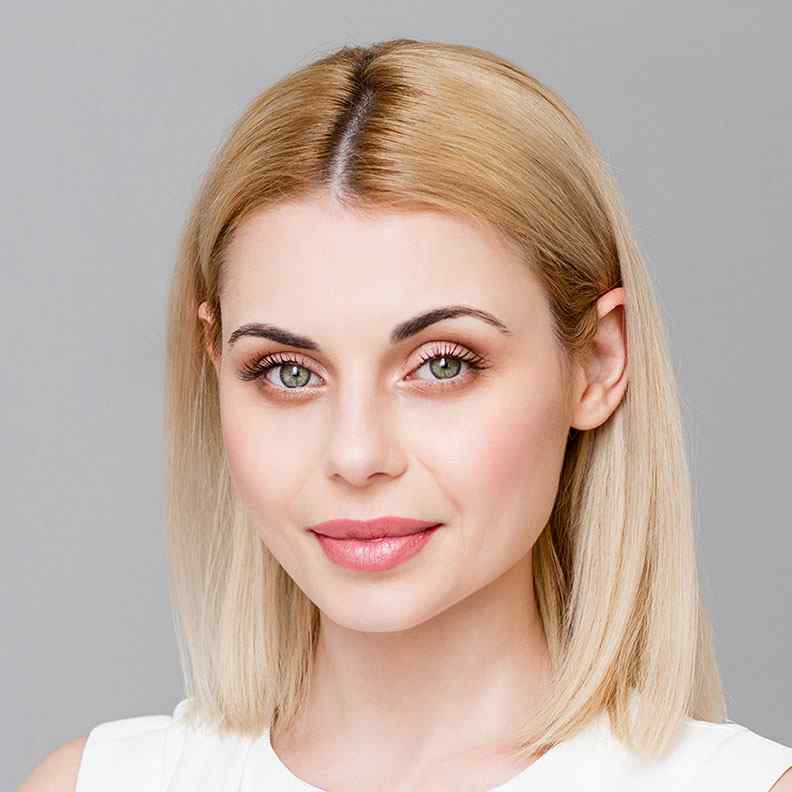 ---
Dr. Clarkson is an amazing man and doctor. He has neen my doctor for over 25 years. She cares about his patients and ensures excellence.
Bridgette Starr
---