Full Facial Balancing Benefits at The Seiff Center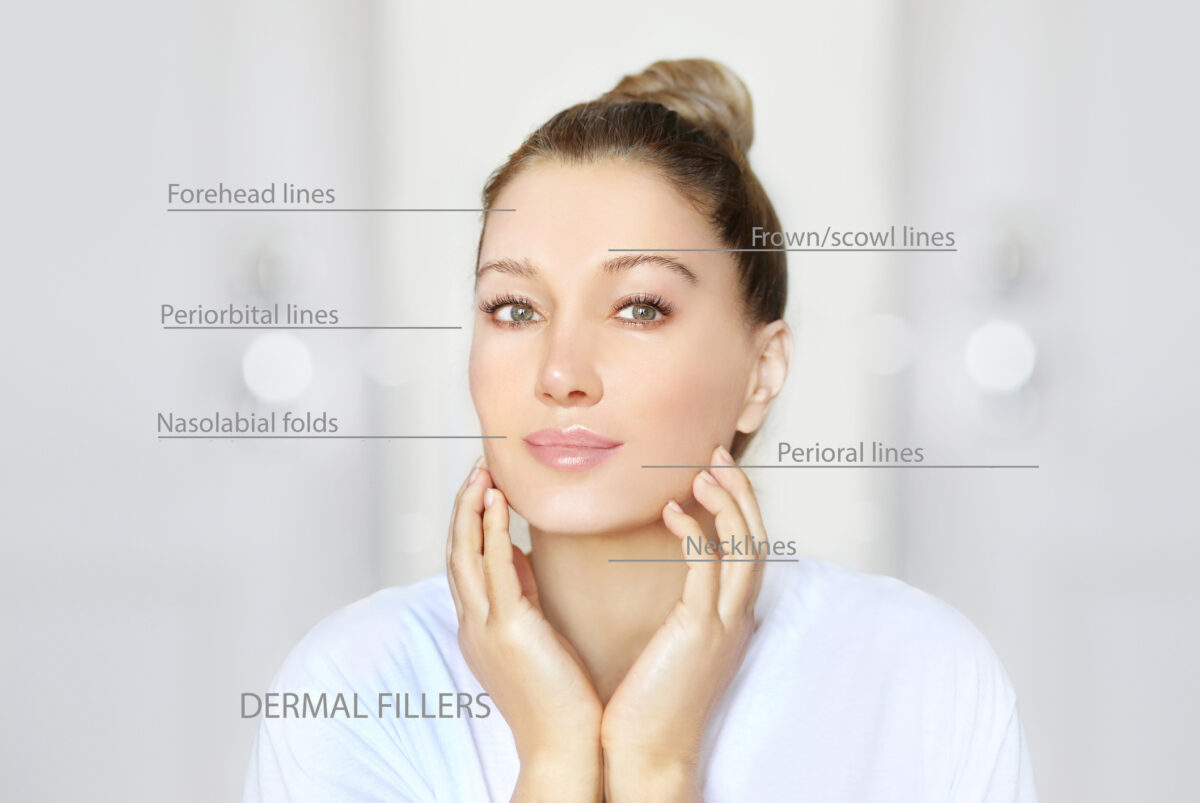 Are you ready to reveal your radiant and balanced self? Look no further than The Seiff Center, where we specialize in providing exceptional full facial balancing treatments. Uncover the true beauty that lies within with our transformative therapies designed to rejuvenate your skin, mind, and spirit.
What are the benefits of Full Facial Balancing?
Enhanced Skin Health: Our skilled practitioners employ advanced techniques and cutting-edge technologies to restore and optimize your skin's health. From deep cleansing to nourishing hydration, our treatments address specific concerns, leaving your complexion refreshed and revitalized.
Harmonized Facial Features: Facial balancing is not just about surface-level beauty; it aims to harmonize and restore balance to your entire face. Our experts analyze your facial structure, identifying areas that could benefit from adjustment and symmetry. By enhancing facial contours and proportions, we can help you achieve a more balanced and naturally beautiful appearance.
Rejuvenated Youthfulness: As we age, our facial features can lose volume and elasticity. Our specialized techniques target these concerns, promoting collagen production and stimulating cellular renewal. This results in a youthful and vibrant complexion, giving you a renewed sense of confidence.
Improved Emotional Well-being: A balanced and harmonious face can have a profound impact on your emotional well-being. When you feel more confident and comfortable in your own skin, it positively influences your self-image and interactions with others. Our Full Facial Balancing treatments aim to boost your self-esteem, leaving you feeling radiant from the inside out.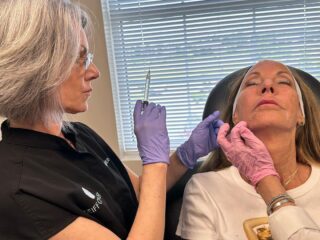 Personalized Approach: At The Seiff Center, we understand that each individual is unique. That's why our experienced practitioners tailor each treatment to your specific needs and goals. Through a comprehensive consultation, we develop a personalized plan to address your concerns and optimize your facial balance.
To schedule your appointment in our Lewes or Dover Medispa or learn more about our Full Facial Balancing services, please call us 302-678-3443. Let us guide you on your journey to radiant and balanced beauty.
Unlock your true potential with Full Facial Balancing at The Seiff Center. Get ready to embrace a more harmonious and beautiful you!