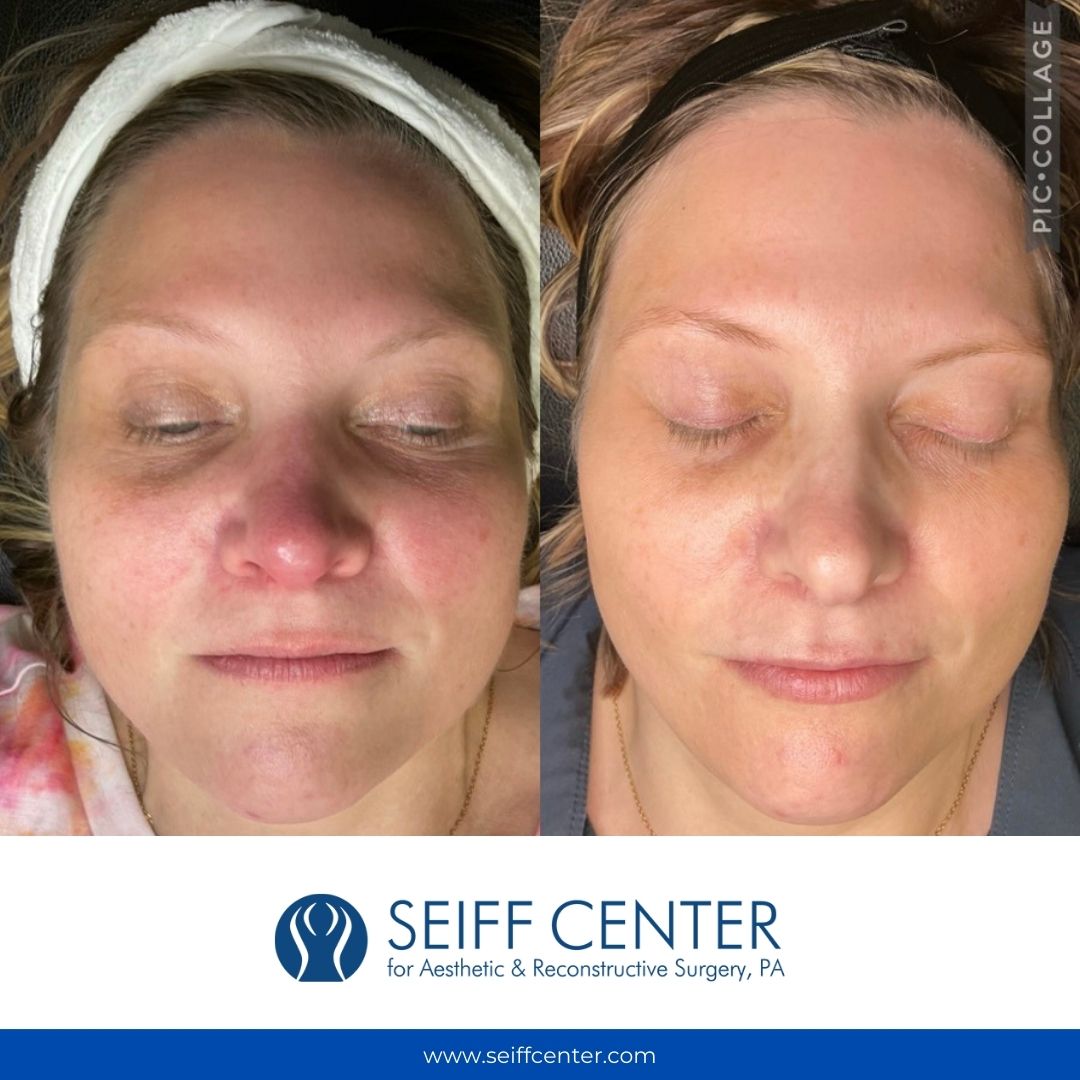 Everybody has a different opinion and preference for maintaining beautiful skin. Some people would prefer staying without blemishes while others don't really mind as much. Regardless of what your views are as far as perfect skin is concerned, many people are embracing the benefits of IPL treatment. IPL is an abbreviation for Intense Pulsed Light and has become a highly sought-after service at our Medispa locations in Lewes and Dover, Delaware.
Most likely, you are wondering what this treatment involves, or what its benefits might be. Of course, during a consultation with our team, you can learn more about IPL treatment, and we can help you determine whether it is your preferred approach to skin rejuvenation.
What is IPL?
IPL therapy or intense pulsed light (photofacial), is a way to improve the color and texture of your skin without surgery. Using light energy, the skin is heated, ridding your skin of the unwanted cells. Unlike lasers, IPL devices emit more than one wavelength of pulsed light, treating a variety of skin conditions at once. IPL has also been known to help with reddening, browning, or splotchy skin.
What does IPL help fix?
Acne
Rosacea
Freckles
Birthmarks
Stretch marks
Scars
Large pores
Unwanted hair
Broken blood vessels
Spiders veins
Brown spots, also called liver or age spots
Erythema (reddening)
Dark spots caused by hormonal changes
Dull skin
Small wrinkles
If you are getting IPL treatment, don't…
Sunbathe or apply a tanning lotion for 4 weeks before
Depilation, or chemical exfoliation or collagen injection in the 2 weeks before
Spray perfume, makeup, deodorant or any other skin irritant
Taking aspirin or another medicine that can make you bleed more
Taking any medicine that makes you sensitive to the sun; for example, the antibiotic doxycycline.
IPL is a Non-Invasive Treatment
One of the top benefits of IPL treatment is its mode of delivery. It is neither invasive nor is it surgical. The implication is that you do not need any real recovery time to note a significant difference after undergoing the procedure. After treatment, you can return directly about your day!