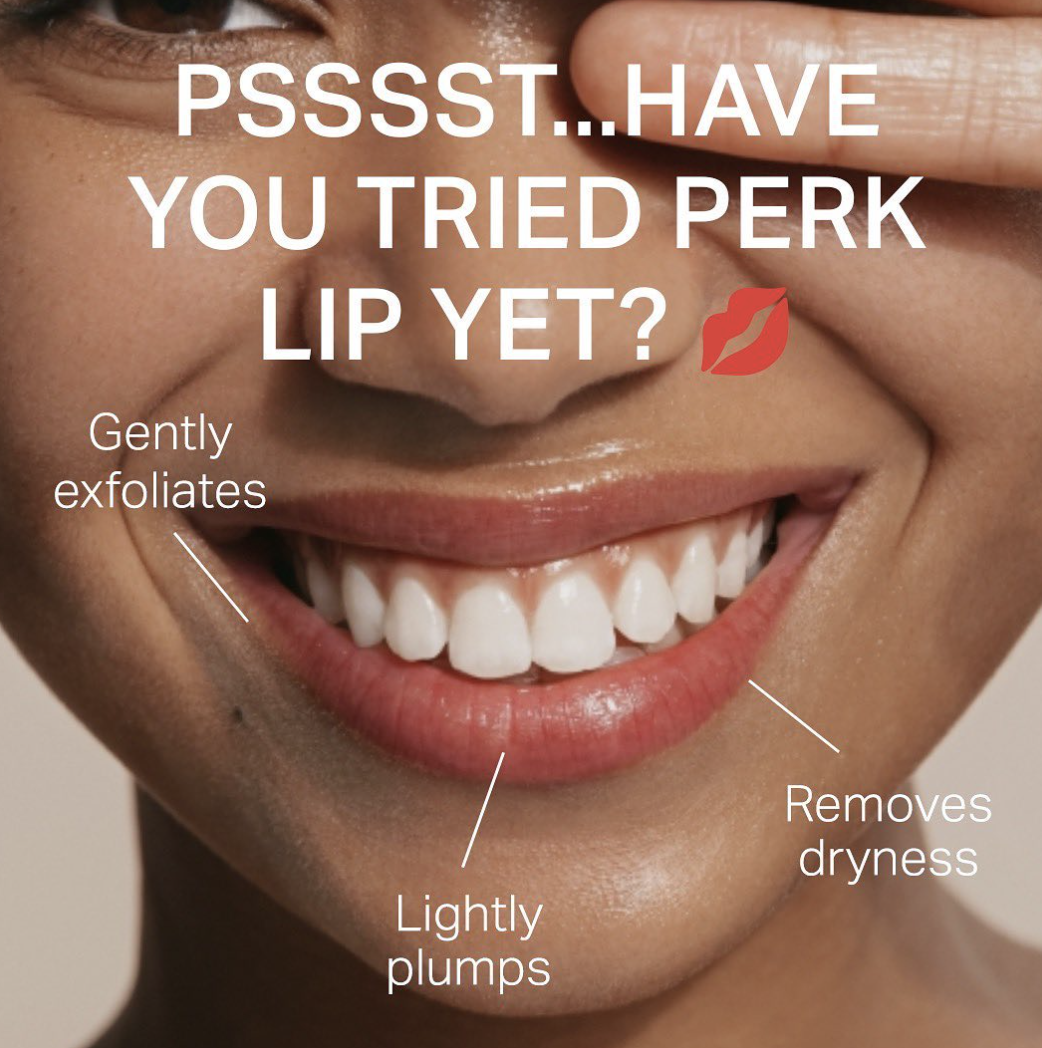 What is a Hydrafacial?
Hydrafacial is an invigorating treatment that can be given in as little as 30 minutes. It delivers long-term skin health and can be tailored to meet the specific needs of all skin types. It offers instant, noticeable results with no downtime or irritation. The Hydrafacial treatment removes dead skin cells and extracts impurities while simultaneously bathing the new skin with cleansing, hydrating and moisturizing serums. The treatment is soothing, refreshing, non-irritating and immediately effective.
Am a I candidate for a Hydrafacial?
The Hydrafacial treatment is designed for all skin types. Even the most sensitive skin easily tolerates the Hydrafacial treatment.
How often should I get a Hydrafacial? 
Hydrafacial is a great treatment to do once a month to deep cleanse the skin and maintain skin health.
Is it good for blackheads?​
Hydrafacial is a great treatment to treat blackheads and clogged pores. It combines a skin softening serum, glycolic acid & salicylic acid to loosen up debris and dead skin. Then, the vortex extractions step uses suction to vacuum the surface of the skin and pull the impurities into the waste jar. If they are really stubborn, it probably will not get all of them! So, we recommend coming in once a month to treat & prevent the build up that can cause blackheads. ​
Can I get a Hydrafacial if I am pregnant?
We always recommend asking your physician before booking an appointment with us to confirm what they think is appropriate for you. But, we are able to modify most of our services to be able to accommodate pregnant women.
Are there any post facial instructions that I need to follow?
Avoid make-up and sweating immediately after your facial, as it may irritate your skin. No saunas, hot tubs or steam rooms for 48 hours. Avoid direct sun exposure for 3-5 days. No retinol, Retin-A, tretinoin, acids or any other aggressive skin care products and exfoliation for 3-5 days before and after your treatment. And, as always, wear SPF and do not tan your skin.